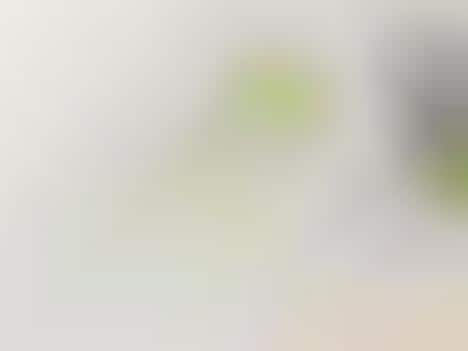 adidas unveiled a sustainably made Yoda Stan Smith silhouette, which continues its initiative to End Plastic Waste. The new Stan Smith, Forever release features a recycled leather outsole, helping to decrease its environmental footprint.
Taking cues from the 'Star Wars' franchise, adidas features the peaceful green humanoid on the backs of the heel tabs through subtle imprints, as well as on the tongue in an illustration. Small perforations replace adidas' usual three-stripe branding on the sides of the uppers. In between, gold lettering spells out some very Yoda-like phrases, which state "THERE IS NO TRY" and "DO OR DO NOT."
The custom-designed Yoda Stan Smiths are set to launch on May 5th, 2021, and will be available from select adidas stores worldwide.
Image Credit: adidas


Source link: http://www.trendhunter.com/trends/yoda-stan-smith
Product Collections