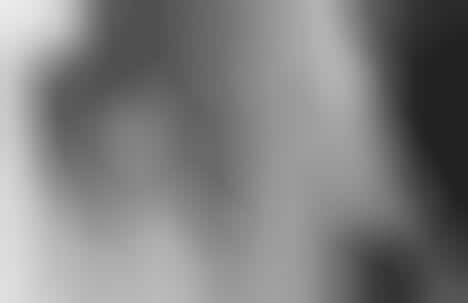 The Ones 2 Watch 'Techtonics' editorial is captured by photographer Christoph Musiol who collaborates with editor Rosie Daly. Starring model Catl Bistram at Kult Models, this image series spotlights tailored menswear and a striking architectural backdrop.
Lensed in black and white, Techtonics is styled by Bodo Ernle at Nina Klein Artist Management who opts for a wardrobe of retro-inspired trench coats, pleated slacks, tweed suit sets and more. The series highlights menswear looks from both designer and fast fashion labels like Jack & Jones, Schepperheyn and Selected Homme.
The editorial's nostalgic wardrobe is juxtaposed with a stark backdrop of monumental and curvilinear architecture while its black and white imagery helps emphasize a texture-enriched and impeccably tailored wardrobe.
Image Credit: Christoph Musiol


Source link: http://www.trendhunter.com/trends/christoph-musiol
Product Collections