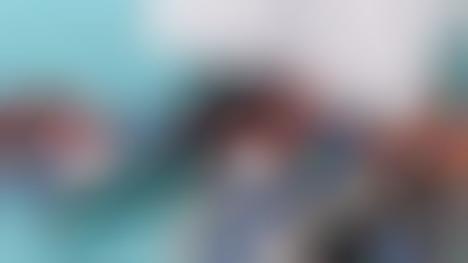 eBay Canada has announced the expansion of its Authenticity Guarantee stamp, which it will begin adding to approved sneaker resales in May.
Using this program, the popular online marketplace will make it easier for consumers to make educated decisions regarding luxury and collectible sneakers, which often include steep resale price tags. The program will cover select sneaker silhouettes sold within Canada for over $100. To ensure all products that come with its Authenticity Guarantee are legitimate, eBay Canada will work alongside an independent team of industry experts, who will vet the sneakers.
The expansion of eBay Canada's Authenticity Guarantee program coincides with a reported domestic growth of collectible sneakers over the last year—which has led the marketplace to respond to consumer demand.
Image Credit: eBay Canada


Source link: http://www.trendhunter.com/trends/authenticity-guarantee
Product Collections