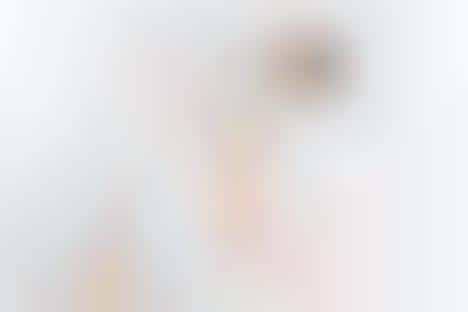 H&M's Science Story collection is an ode to the beauty of science and it's said to be a celebration of the "inspiring thinkers, researchers, and scientists who challenge the boundaries of sustainability." With this collection, H&M applies many innovative and eco-friendly materials, including Desserto, a plant-based vegan leather alternative made from cactus plants. The cruelty-free material is not only an ethically made one but also a solution that helps to reduce water waste.
The unconventional material appears in block-heeled acid yellow strappy sandals from the collection, which is just one of the bold accessories from Science Story that promises to inject freshness and excitement to any look.
Science Story is the first drop from H&M's Innovation Stories series, which focuses on sustainability.


Source link: http://www.trendhunter.com/trends/hm-science-story
Product Collections