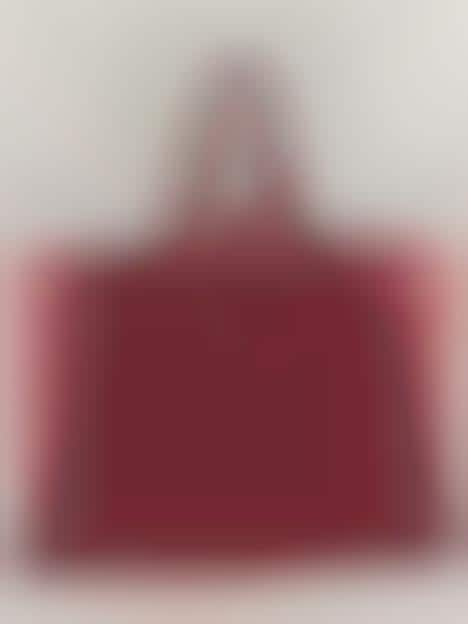 Call It By Your Name, the France-based brand beloved for its signature bags and accessories, offers a range of high-quality pieces designed, manufactured, and embroidered in Paris. The products pay homage to the traditional motifs of the bandana and the art of embroidery. "Each piece takes a modern look at craftsmanship and know-how, reviving the simple but essential values of sincerity, quality, and perfection of detail."
Call It By Your Name offers a range of bags, totes, masks, scrunchies, collars, masks, bucket bags, and more. Each bandana is imported from the United States or vintage pieces that have been carefully curated. To create these elegant pieces, the bandanas are meticulously cut in classic, neat lines and assembled in Parisian workshops.
Consumers can shop the entire collection by Call It By Your Name online.
Image Credit: Call It By Your Name


Source link: http://www.trendhunter.com/trends/call-it-by-your-name
Product Collections