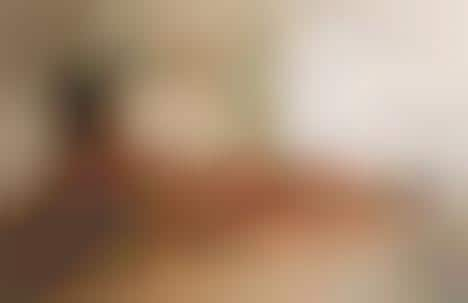 The Ones 2 Watch 'Organic Shapes' editorial is captured by photographer Kamila Solarz who collaborates with the publication's editor Rosie Daly. Styling and art direction for the series is captured by Valeria Vasi who brings its casual, stay-at-home theme to life.
Fitting with a mood many can relate to during the COVID-19 pandemic, the photoshoot captures model Silvia Morales at Elite Spain while she lounges at home, posing in comfortable sportwear and sleepwear staples. The model sports ribbed tanks, cotton dresses and matching linen pyjamas alongside with vintage silk scarf accessories.
In addition to spotlighting clothing from labels like H&M Conscious, Issey Miyake, Gabriela Cole Garments, COS and Bottega Venetta, this image series also highlights artful housewares like designer Valeria Vasi's signature vases that are featured throughout.
Image Credit: Kamila Solarz




Source link: http://www.trendhunter.com/trends/organic-shapes
Product Collections