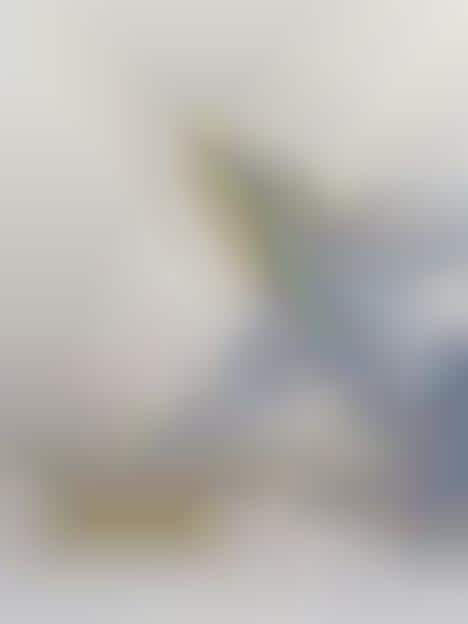 The iconic footwear brand, Clarks Originals, recently joined forces with avant-garde fashion label Sporty & Rich to launch a new footwear collection. The new series leverages nostalgia and timelessness to create the new Wallabee Shoe.
"To me, the Wallabee embodies the sort of genderless image that I always try to convey through the Sporty & Rich aesthetic. It perfectly ties together elegance and comfort – it's not a dress shoe, but not quite a sneaker either. The history of the shoe within 90s culture has also made it a versatile icon to all different groups of people and I appreciate that they can be worn in so many different ways," said Emily Oberg, the Founder of Sporty & Rich.
The Wallabee shoe was crafted with sustainability in mind, with an environmentally friendly supply chain and a CO2 offset program for with Kikonda Forest project to further reduce its carbon footprint.
Image Credit: Sporty & Rich


Source link: http://www.trendhunter.com/trends/clarks-x-sporty-rich
Product Collections