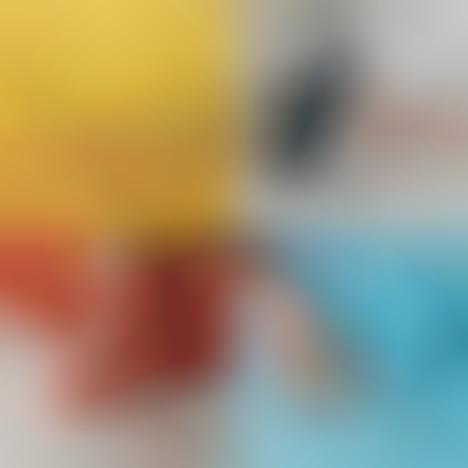 As warmer days approach, Hush Puppies, a well-loved shoe brand, and Loud Lacquer, a women-empowering nail polish brand, team up to release Brite Jells. The collaboration redesigns the nostalgic jellies into today's sandal silhouettes.
Brite Jells boasts four vibrant colors, perfect for the summer months. The jelly sandals are made with Hush Puppies' extra cushioned wedge sole and Bounce® footbed technology. To help consumers reach their fashion goals this summer, Brite Jells' four colors can be paired with Loud Lacquer's four new matching nail polish colors, which were designed alongside the sandals. The vibrant sandals come in two styles: a slide-on sandal, and a soft and squishy strap and buckle closure.
Brite Jells will be available for purchase on April 16, 2021.
Image Credit: Hush Puppies x Loud Lacquer


Source link: http://www.trendhunter.com/trends/brite-jells
Product Collections