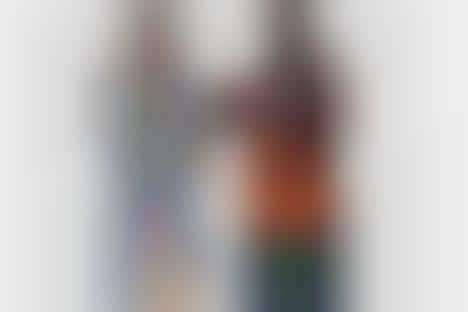 Palace and Moschino recently collaborated on a range of streetwear that includes printed tees, colorful collage sets, puffers, shearling jackets, scarves, hats, and shoulder bags.
The two labels launched a teaser video to promote the different pieces that comprise the capsule, showcasing models on motorbikes, at parties, and at a photo shoot. These images are all compiled in an energetic video that blends futuristic and nostalgic elements, creating a campaign that seems to honor the bygone digital era. As the campaign states, the collaborative capsule is made with "peace and love."
The Palace and Moschino pieces are expected to launch online starting November 20th on both brands' web stores, and will be available in select stores the day after.
Image Credit: Palace / Moschino


Source link: http://www.trendhunter.com/trends/palace-and-moschino
Product Collections