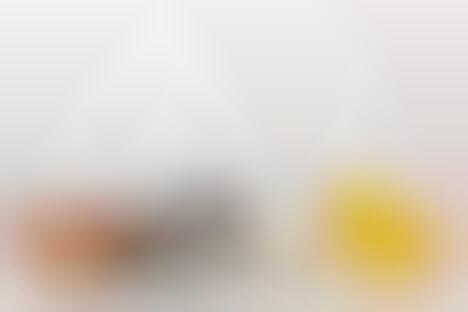 With spring just around the corner, Fendi has unveiled a new Moonlight Bag.
Fendi's Moonlight Bag is a sleek purse originally unveiled at Silvia Venturini Fendi's final runway show in Milan last year for the Spring/Summer 2021 season. The new Moonlight Bag features a compact satchel design that draws inspiration from the Sunshine Shopper. Standout details include the tortoiseshell fixtures on the sides, and a gold-toned guilloche metal buckle on the front that boasts the iconic FF logo. Best of all, the bag can be worn cross-body for hands-free movement or carried in your hand as a sleek spring clutch.
Not to mention, the new bag also comes in seven spring-ready colorways, including a bright yellow, a creamy white, and a smoky grey.
Image Credit: Daniele La Malfa


Source link: http://www.trendhunter.com/trends/moonlight-bag
Product Collections