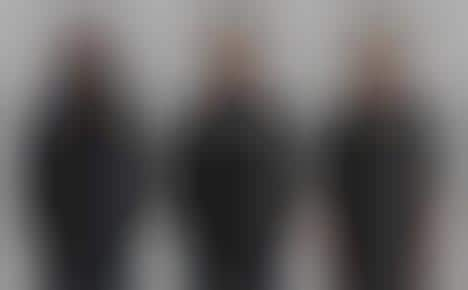 The Vollebak Indestructible Jacket is one of the latest durable garment styles from the brand that makes use of a futuristic material for wearers to feel confident can withstand anything they can throw at it.
The jacket is constructed using Dyneema, which maintains a strength that is 15-times stronger than steel and three-times stronger than Kevlar. The garment is constructed through a range of processes with more than 35,000 stitches to ensure wearers it can withstand even the most demanding of lifestyles.
The Vollebak Indestructible Jacket is paired with buttons that can slide up and down to accommodate free movement, which will calm concerns about durability when it comes to points on a jacket that are usually prone to wear or failure.


Source link: http://www.trendhunter.com/trends/indestructible-jacket
Product Collections