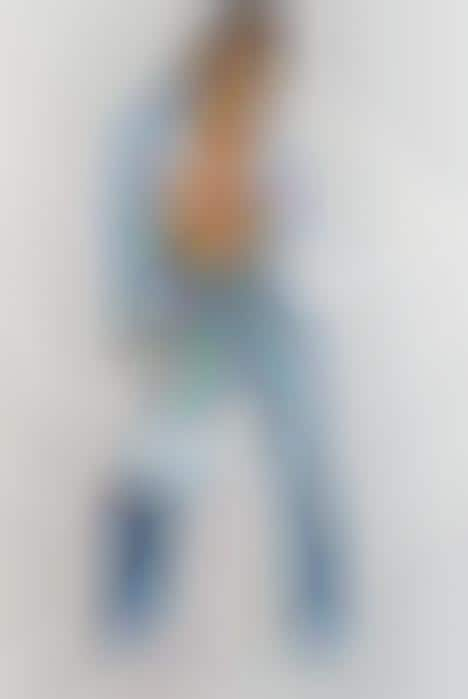 Jaded London's Cloud Borg Jacket is a sky-printed statement piece that will keep fashion fans warm in the cool weather ahead. The unisex jacket's most eye-catching element is its blue and white sky pattern and teddy bear faux fur texture.
Priced at $117, this jacket boasts an oversized fit, spread collar and front zipper along with roomy front pockets. Jaded London's Cloud Borg Jacket stays true to the UK-based fast fashion retailer's signature aesthetic. The retailer is known for pieces that are youthful and vibrantly printed, often drawing inspiration from 90s nostalgia and pop culture.
This cloud print jacket is no exception and is a fresh take on a retro pattern many Millennials grew up wearing as children.


Source link: http://www.trendhunter.com/trends/cloud-borg-jacket
Product Collections