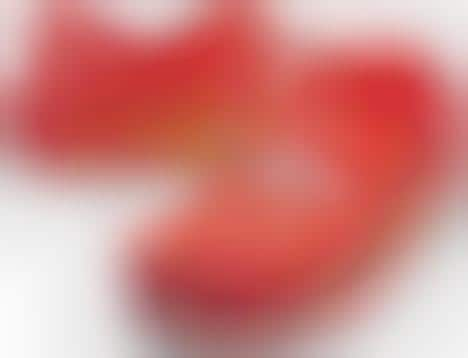 The Lightning McQueen Crocs have been launched by the brand to offer adult fans of the Disney/Pixar Cars franchise to pick up when looking for a laid-back style that doesn't skimp on details.
The clogs are actually a reissue of the originals that were launched in 2019 and promptly sold out, and have been made available directly from the brand but once again in limited quantities. The shoes are paired with details that anthropomorphize them into the namesake Lightning McQueen character and are even paired with a set of long-lasting LEDs that will light up as the wearer walks.
The Lightning McQueen Crocs are available now in adult sizes at a price point of $49.99 per pair.


Source link: http://www.trendhunter.com/trends/lightning-mcqueen-crocs
Product Collections