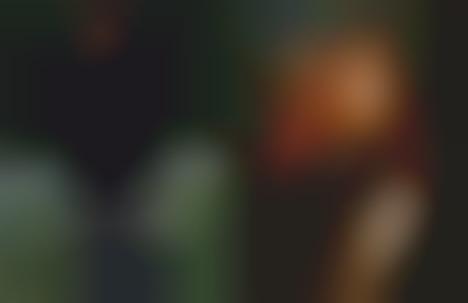 The Ones 2 Watch 'Supernatural' editorial is captured by photographers Angie López and Isaac Calpe. The image series is brought to life in collaboration with the publication's editor Rosie Daly and boasts a vintage-inspired, bohemian wardrobe.
Stylist Sylvia Gutierrez handpicks the editorial's bold wardrobe picks that are worn by model Connie Savill of Viva Barcelona. The editorial's wardrobe is dramatically layered and highlights rich tapestry-inspired textiles, sequined looks, floral prints and more.
Model Connie sports eclectic fast fashion, high end and vintage looks from labels like Zara, Silvia Gutirrez, Victor Von Schwarz, Dior and Vivienne Westwood among others. The model also sports bohemian-inspired headscarf accessories and makeup that includes smudge-style eyeshadow looks and gothic lipstick shades.
Image Credit: Angie Lo?pez and Isaac Calpe




Source link: http://www.trendhunter.com/trends/ones-2-watch-supernatural
Product Collections