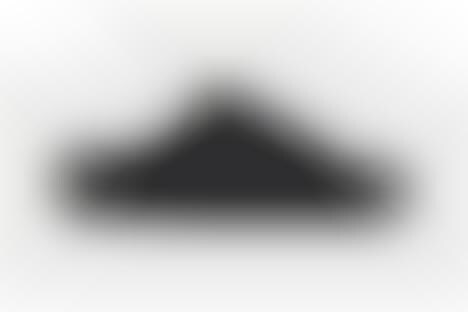 The Nike Offline 'Off Noir' slip-on has been unveiled as the latest color option for the namesake style that will provide relaxed consumers with a more demure option to don when spending extended periods of time at home.
The sneaker features the model's familiar slip-on style and is paired with a completely blacked-out finish that will enable it to blend in seamlessly with any outfit. The relaxed footwear style also features a more subtle branding aesthetic when compared to the original and is perfect as a hybrid shoe that can be comfortably worn at home and for brief stints out of the house.
The Nike Offline 'Off Noir' slip-on features a beaded texture on the insole to help further enhance comfort and keep them in place at all times during wear.


Source link: http://www.trendhunter.com/trends/nike-offline-off-noir-slipon
Product Collections