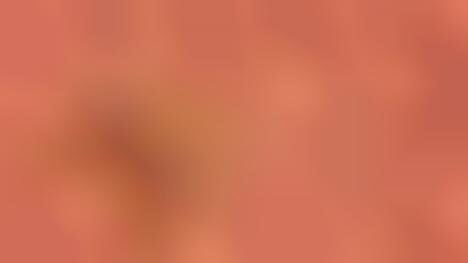 The Oscar Mayer Bacon Scented Laces have been unveiled as a follow-up to a pair of bacon sneakers that were recently rereleased by the brand.
Made to look like thin strips of bacon, the laces combine hues of red and white and can be added to sneakers to provide a subtle but unique twist. To get the bacon scent infused into the laces, Oscar Mayer joined with Black Ops Productions to create a special cold-smoker that allows the smell of the brand's Hardwood Smoked Bacon to linger on the material.
For a limited time, bacon lovers can enter to win a set of laces by submitting a Tweet that uses the #OscarCookMyKicks and #Sweepstakes hashtags. Oscar Mayer will then select a total of 1,500 winners on April 2nd.
Image Credit: Oscar Mayer


Source link: http://www.trendhunter.com/trends/oscar-mayer-bacon-scented-laces
Product Collections