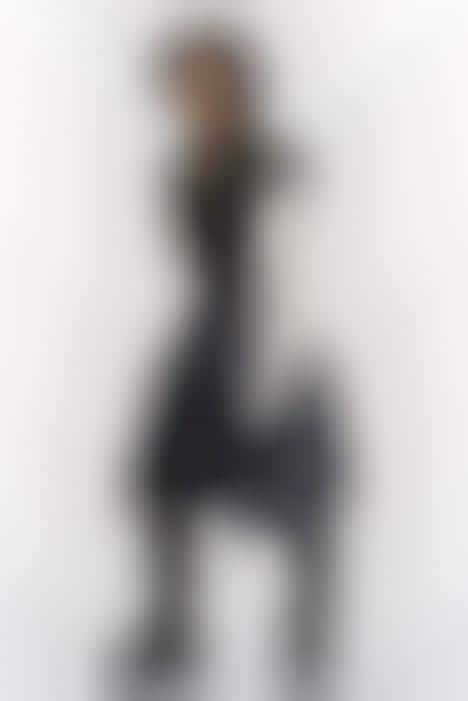 For the Spring/Summer 2021 fashion season, a new We11done editorial was launched to highlight the label's latest designs, which are expected to release in the new year.
The visuals are meant to speak to a shared experience of homesickness, and take consumers back in time, to when the COVID-19 pandemic didn't force everyone to limit their interactions and cancel their plans. To create the visuals, We11done joined with director and photographer Steve Mackey, as well as stylist Katie Grand. Along with the photos that promote the pieces, the team put together a short ad that speaks to the themes presented.
The S/S 2021 collection includes an array of colorful styles for both women and men.
Image Credit: Steve Mackey / We11Done


Source link: http://www.trendhunter.com/trends/we11done-editorial
Product Collections