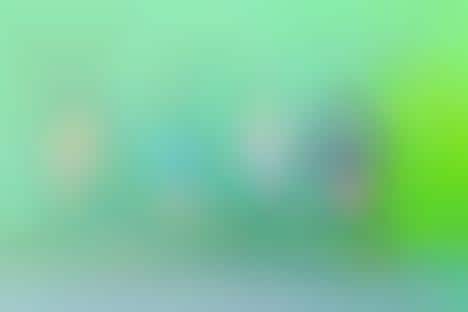 As we approach summer, Chubbies, the iconic men's fashion brand, recently launched its Spring/Summer collection of summer shorts. Designed with comfort in mind, the brand offers a range of lengths designed to fit and flatter, including 4-inch inseam shorts, 5-inch inseam shorts, and 7-inch inseam shorts.
All Chubbies shorts are crafted from high-performance stretch fabric and can be used as a bathing suit or athletic shorts. This makes them a versatile and durable wardrobe addition that will remain in good condition for years to come. Some new colorways available for the season include the DinoSoarers, the Bloomerangs, the Neon Lights, and the Wahle Sharks, among others.
The entire Chubbies Spring/Summer collection is now available to shop online.
Image Credit: Chubbies


Source link: http://www.trendhunter.com/trends/chubbies
Product Collections